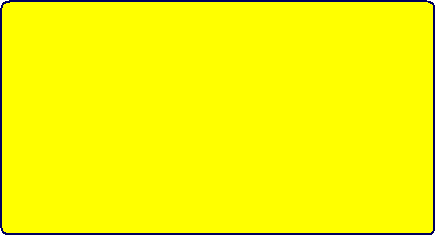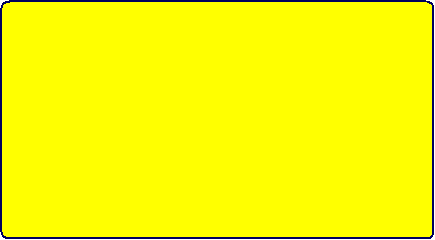 ---

Still images from the DVD. This DVD contains seated exercises at three levels of challenge:
---


ABOUT GLYN WILLIAMS
Glyn started training in Tai Chi Chuan and Chi Kung in 1981. His first teacher Ursula Smilde taught in the Yang Long Form tradition, having studied in Bangkok with Tang Liang Thia.

Glyn then went on to study in the Cheng Man-Ch'ing Short Form tradition with John Eastman, who trained with Grandmaster Cheng when he taught in New York.
Glyn further studied Chi Kung with Franklyn Sills. Franklyn while living in San Francisco trained with Fong Ha and Professor Yu Pen-Shi.

Glyn has been teaching Tai chi, Chi Kung and meditation since 1988. He is qualified as an instructor and is a member of the Tai Chi Union for Great Britain.

Glyn is Chief Instructor of the Jun Chi Tai Chi Chuan Association and Tutor in charge of Red Dragon Retreats. He teaches weekly private and group classes in London.

Glyn qualified as a teacher of the Alexander Technique in 1984 and he teaches clients from all walks of life, helping them improve the way they move and function in their everyday activities.

Glyn is also the author of "Tai Chi Chuan and Chi Kung for Health and Wellbeing".
In this book, Glyn Williams takes you through easy to perform Chi Kung exercises and the Cheng Man-Ch'ing 37 posture Tai chi short form. With over 230 pictures detailing the various forms he explains the history, theory and benefits of these unique Oriental Arts.

168 pages.

You can purchase this book for £14.99 with FREE p&p.
The Tai chi form shown on this video is the 37 posture Cheng Man-Ch'ing Short Form. Professor Cheng, one of the 20th Century's foremost teachers refined the form in order to get the most from its health aspect. Read more

You can purchase this DVD (Region 2, UK and Europe or Mulit-Region DVD Player compatible) for £24.99 with FREE p&p.